WingWok, is a "click and order"
Korean chicken wing concept 
restaurant based out in Denver, CO. They came to me wanting a fun, POP art feel to their space and branding. Creating everything from their logo to store design and everything in between.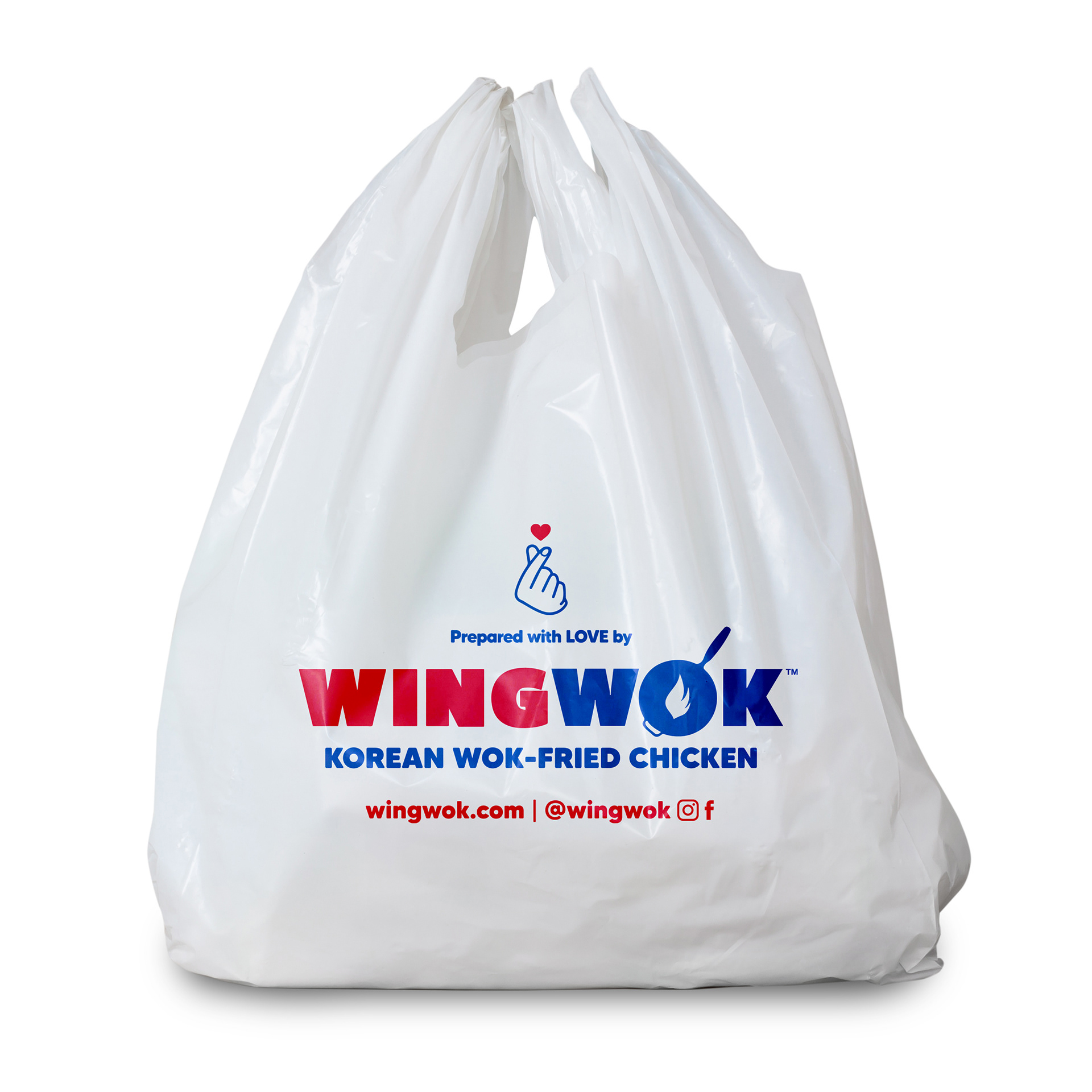 Sometimes it's fun to see what DIDN'T pass. This was the initial concept that I had pitched for a logo design but later decided against having a chicken image in their logo. Still I had fun trying to come up with a "korean" chicken and thought it's worth sharing.